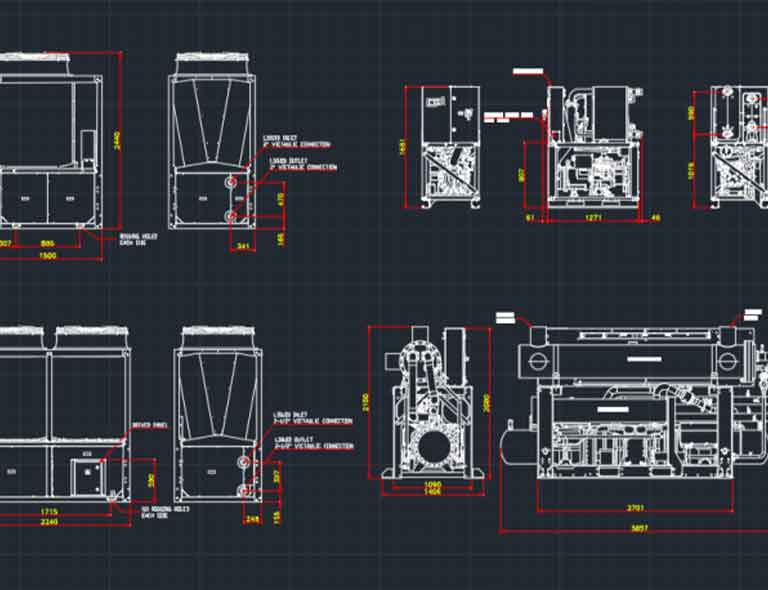 Our design and manufacturing department is capable of drawing and designing prototypes of all kinds.Our expertise in the field of tailor-made solutions has satisfied many of our customers, whether for simple technical repairs or huge commercial fan coils.
Recupenergie also offers design services, technical drawings in exploded view, manufacture of custom-made cabinets, development of prototypes as well as complete manufacture of products.
Contact us for a quote, we can discuss your needs. We can discuss the solution avaible for your project.